Hello to all of you; my Open Studio and Art Sale will be November 5 and 6 with hours of 10 to 5 each day and you are invited to come visit at 3800 Elm Bottom Circle, Aubrey, Texas. This will be the 15th year to open my studio and I have missed you these past three years. If you've never been here, you are welcome to come see where I paint and what I have been painting during the pandemic hiatus. And to those of you who have visited previously, welcome back!
I have spent lots of time in the studio and have many new paintings along with some plein air pieces. Here are some of the paintings I will be showing and I will also have a selection of watercolors at reduced prices.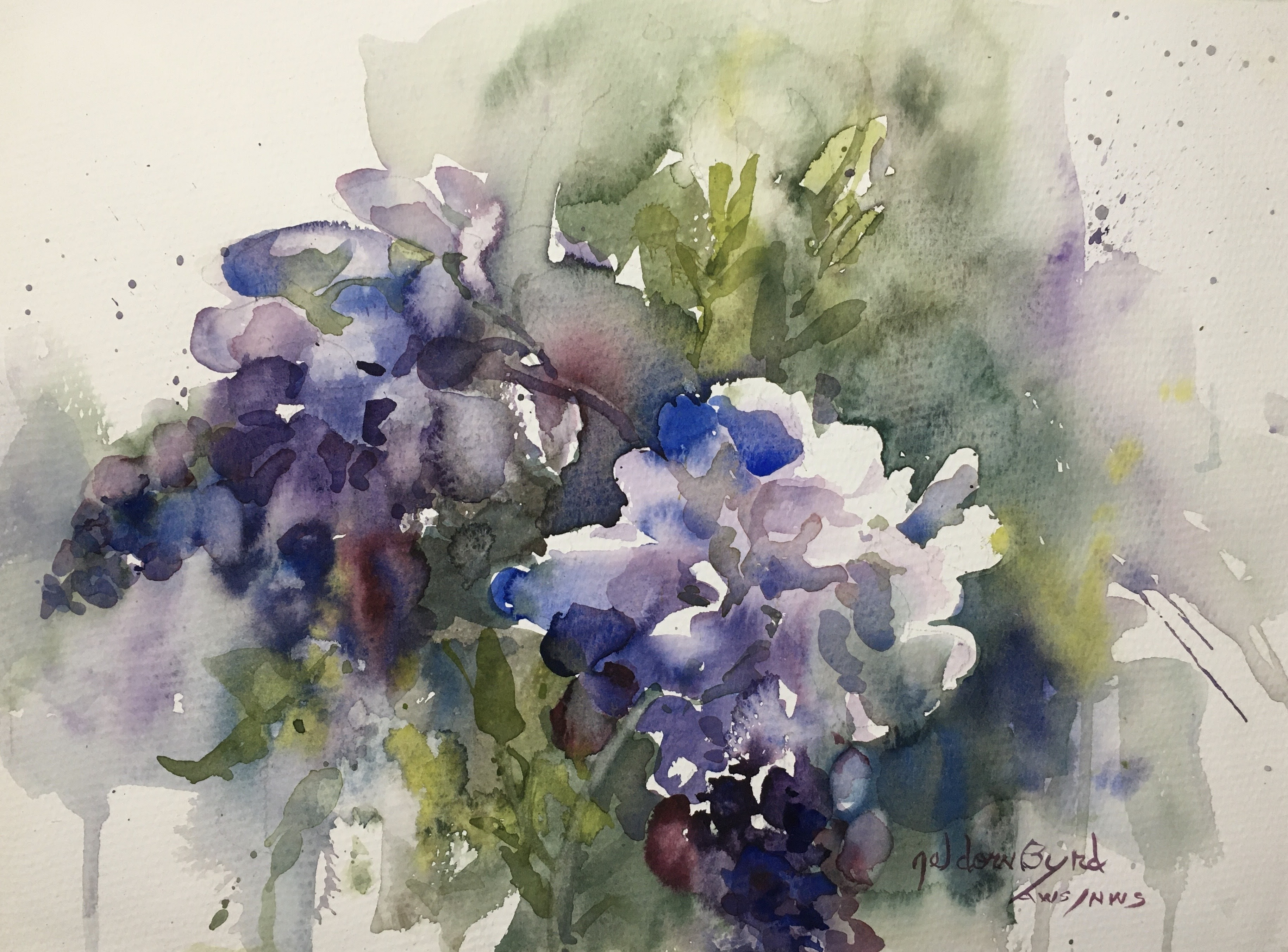 Here are some of the national and regional watercolor competitions in which my work has been accepted this year:
Western Federation of Watercolor Societies, Albuquerque, N M – Vintage Wheels, 15 x 22




Society of Watercolor Artists International, Ft. Worth – Boats Afloat, 22 x 30 – Award



49th Annual Rocky Mt. National Watermedia Exhibition, Evergreen, CO – Sunshine, 15 x 22
Mark Arts National Watercolor Exhibition, Wichita, Kansas – One Size Fits All – 15 x 22



VAST 175 Mile Juried Exhibition, Denton – The Dallas Morning News, 22 x 30
Merging Visions 2022, Denton – Blowing in the Wind, 30 x 22, and Primrose Prairie, 15 x 22.
This exhibition is a yearly collaborative event of art along with poetry by the Denton Poet's Assembly and I had two paintings exhibited.
I recently completed a commission of a residence in the Greenway Parks area of Dallas; the home was designed by the late O'Neal Ford (1905 – 1982), a noted architect and I was excited to preserve a bit of history with my watercolor painting
Closer to home, I did a plein air painting of an historic home on the square in downtown Sanger. It is a 1906 farm house and was at one time a bed and breakfast, but is now again a private residence.
In May, the Denton County Master Gardeners invited SWS to paint on location during their annual garden tour. I painted at the Bar B Legacy Farms & Gardens; it was a nice day and beautiful grounds. Here are the four small pieces that I painted.
I painted in Pilot Point at the SWS paint out recently and here is my sycamore tree; it was the best of my plein air efforts.
At my Open Studio, I will again have notecards and you may register to win an original watercolor painting given as a door prize. (image is shown below) At my last Open Studio, Deanie Spurgin was the winner. I hope to see you on November 5 or 6; hours are 10 to 5 both days.
Nel Dorn Byrd, AWS, NWS, NHS, SWS
Cell: 972-839-2993
Email: dornbyrd@aol.com