Elm Street Studio
is excited to welcome
Artist Instructor, Jacinda B.
with a full calendar of
classes and workshop for this fall.
See her bio below.

Watercolor Painting with Jacinda
4 weeks
Mondays, Oct. 31 to Nov. 28
9:30am to 12pm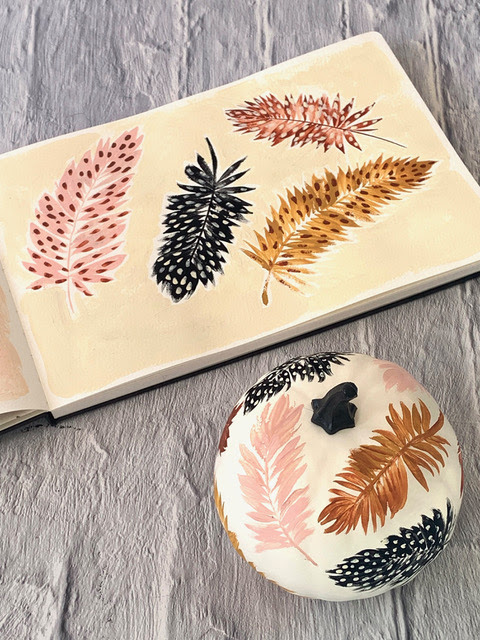 Pumpkin Painting Party with Jacinda
Sunday, October 16
3pm to 5pm
Enjoy a festive afternoon painting a faux pumpkin for your holiday decor. No prior experience or drawing skills required.

Procreate for Beginners with Jacinda
Friday, October 21
5pm to 7:30pm
Learn the basics of Procreate app for Ipad with an Apple Pencil.
See website for more details
.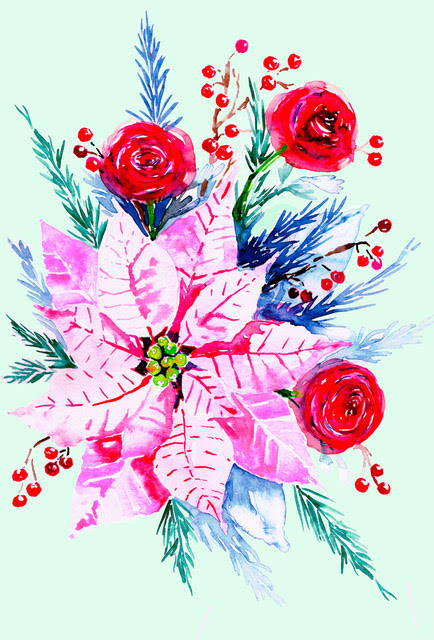 Easy Holiday Watercolor Painting with Jacinda
Sunday, November 20
3pm to 5pm
Enjoy a festive afternoon of watercolor painting for the holidays. All skill levels welcome, no drawing experience required. Paint poinsettia and other holiday imagery perfect for framing or greeting cards
.

Paint Holiday Ornaments with Jacinda
Thursday, December 1
6:30pm to 8:30pm
Enjoy a festive evening painting two holiday themed ornaments. All skill levels welcome
.

Champagne Bottle Painting Party with Jacinda
Tuesday, December 6
6:30pm to 8:30pm
Bring your own bottle of champagne or wine and learn to paint beautiful, decorative bottles that can then be used as a center piece of hostess gift. No experience required.         

Also happening soon…Plein Air Painting Workshop with Liz
October 12 to 14, from 8:30-noon

4-Day Oil Painting Class with Liz
November 1 to 4, from 9:30-noon         

About Jacinda..
.

Jacinda Boneau is a DFW-based artist and designer. Her artwork is licensed on everything from greeting cards to fabric, housewares to wrapping paper, and is available in stores nationwide, and at  jacinda studio.com. Originally from Rhode Island, Jacinda holds a Bachelor of Fine Arts degree from Umass-Dartmouth.Her work is known for its bright pops of color and painterly style, featuring watercolor, gouache, digital art, and even cut paper. Most influenced by life's celebrations, nature, and travel, Jacinda strives to make art fun and accessible for students of all levels.
 Click here for more details!